About Castlebridge Hospitality
Castlebridge Hospitality is a privately-owned hotel group that, following a successful merger with St James`s Hotel Group, sits within the Somerston group of companies.
With over 30 years' experience in developing, owning and operating both internationally and privately branded hotels in the UK and Europe, Castlebridge Hospitality provides the proficiency, competence and knowledge to manage all hotel stages: from design and construction; to opening and operation; asset management, and even disposal.
Currently managing 866 bedrooms; and with a further 305 in development, Castlebridge Hospitality offers a full operational solution, involved from the beginning design phase. We implement effective systems and controls, ensure a smooth opening and then manage growth to quickly reach established trade and ultimately maximise owners' long term returns.
The Castlebridge Hospitality senior team has a combined hotel industry experience of over 100 years and strong long term relationships with International brands.
The executive board have managed several hotel groups including: Somerston Hotels (later Atlas Hotels), Zinnia Hotels, St James`s Hotel Group, Hotel Apartments plc, The Scotsman Group and Forestdale Hotels.
With Somerston Hotels the team, in partnership with Intercontinental Hotel Group (IHG), successfully developed and operated an initial 15 Holiday Inn Express hotels, eventually growing the group to 47 hotels before disposal.
We recently opened three flagship IHG Indigo hotels, owned and developed by the group: Hotel Indigo Bath, Hotel Indigo Stratford upon Avon and Hotel Indigo Chester; and are currently developing another Hotel Indigo in Coventry, due to open in 2022.
In 2017 we developed the 178 bedroom Hilton Garden Inn at Birmingham Airport. The hotel started trading in Q3 2018 and sold on opening with Castlebridge Hospitality retained as hotel manager.
Our Values are our guiding principles…
We are curious and always learning
We are adventurous and have fun
Our management team have more than 100 years worth of experience behind them in all areas of the hospitality industry.
They deal with operations, sales, marketing, revenue management, HR and have great links to many other areas as well as relationships with numerous international brands. 
Carl Davies-Phillips
Head of Operations
Kerry-Ann Markham
Head of Sales
Penny Samuel
Group Revenue Manager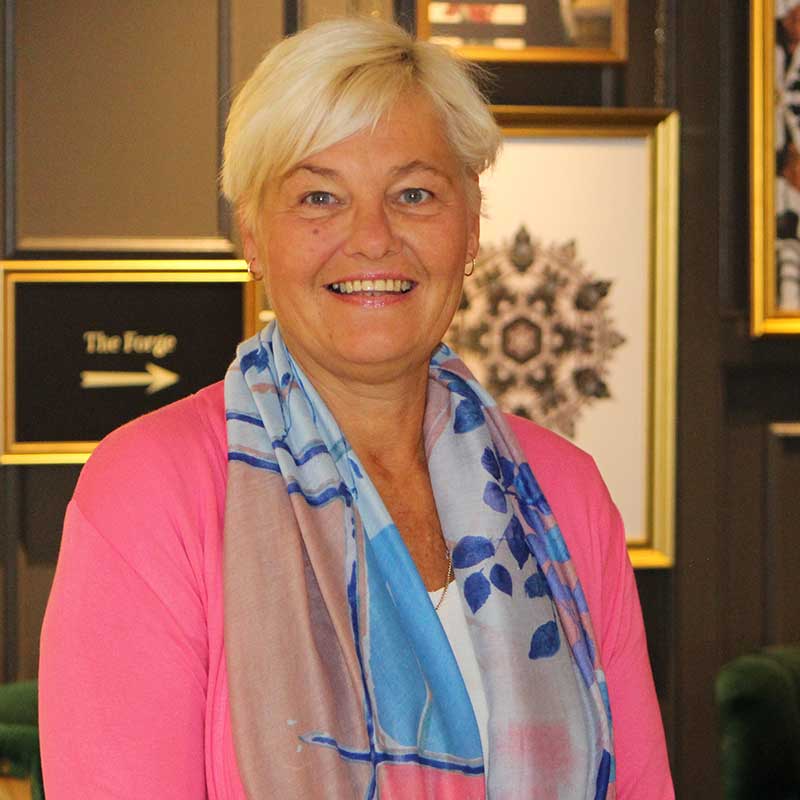 Debbie Jarman
People Director
Castlebridge Hospitality has built up and maintains great relationships with a number of international brands who we still work closely with. 
Intercontinental Hotel Group (IHG) is one of the biggest hotel companies in the world.  Castlebridge Hospitality manage a number of IHG franchised hotels including Hotel Indigo and Holiday Inn.
Hilton boasts more than 7,000 properties and over  900,000 rooms in 113 countries worldwide. In 2018, Castlebridge Hospitality opened the 178 bedroom Hilton Garden Inn at Birmingham Airport.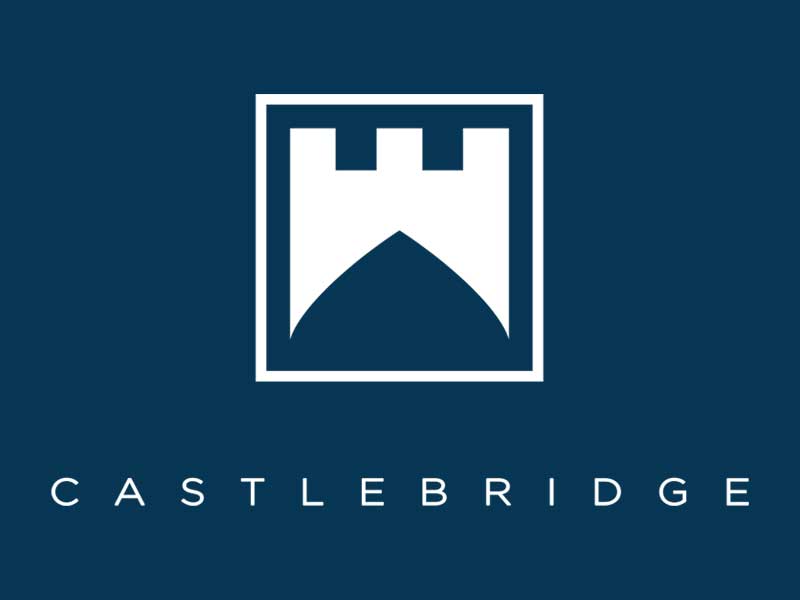 Castlebridge Group
Castlebridge Group are our sister company and  development arm of the business. 
Hotel Indigo Stratford upon Avon has seen Executive Chef Mike Robinson bring his traditional approach to contemporary British cooking.  
Alongside Hotel Indigo Bath is Executive Chef Mike Robinson's The Elder Restaurant. Mike's sustainable field to fork dining brings a menu that is wild at heart, yet refined.
The Forge in Chester is the latest in a group of extraordinary restaurant and dining experiences by restaurateur and chef Mike Robinson.