Our Hotel Management Services
Castlebridge Hospitality take care of every level of hotel management – from sales, marketing and revenue to HR, operations and F&B. 
Here's what we do and how we do it…
From the start, Ensuring everything runs smoothly…
We have expertise in property development through to hotel operations and asset management. Our team is involved from the start of hotel design and throughout construction with best practice systems and controls in place ahead of opening to maximise owner returns.
We add value through great restaurants and bars. Our operations team can deliver concept development and menu engineering, alternatively we will find the right partner or brand fit to compliment the hotel and make a statement in the neighbourhood. Day to day, we will maintain the consistency of product quality and cost by regularly undertaking operational audits which cover service standards, food quality and hygiene.
Our experienced revenue team ensure our hotels outperform competitors and maximise gross margins. We will provide a commercial strategy that is tailored to the market and the brand. We have experience in management of systems in all major brands. Our sales and marketing team drive the sales culture across the business resulting in maximum revenue opportunities for all hotels.
We want our team to have fun and be adventurous. Knowing that by being themselves they can have a great future with us. Our People Team deliver great practices which engage, empower and motivate the team. We are passionate about internal development and talent management to help deliver successful performance.
Our Procurement team delivers best value in use for all central purchasing, improving profit margins whilst ensuring quality and effectiveness of all products.
We love creating awesome restaurants and bars.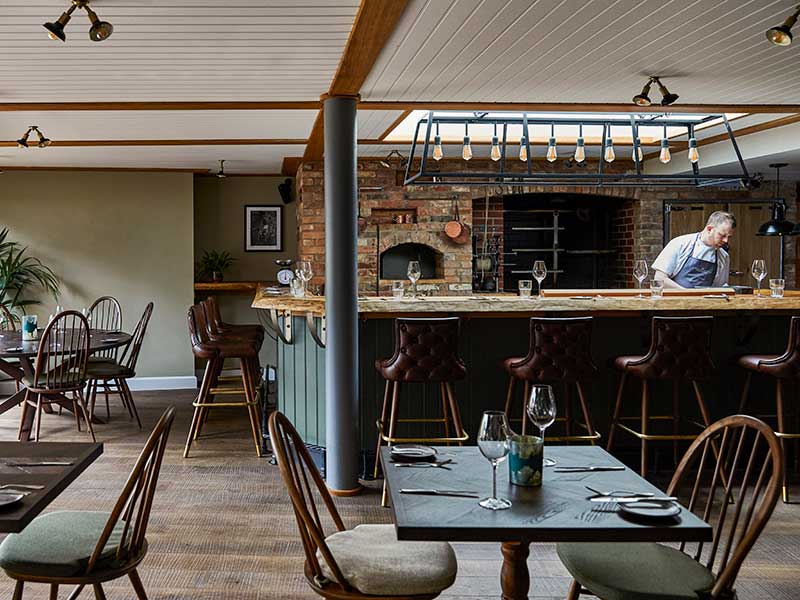 At Hotel Indigo Stratford upon Avon is 'The Woodsman Restaurant', and 'Falcon Tea Rooms' run by Mike Robinson.
The Woodsman also has a core field to fork philosophy but with cooking focused on a wood fired oven and charcoal grill in the middle of the restaurant.
Mike Robinson also manages the restaurant at the recently opened Hotel Indigo Bath, The Elder.
The Elder will focus on creating an exceptional dining experience with a focus on sustainability, seasonality and locally-sourced produce.
Also featuring at Hotel Indigo Bath will be the Jib Door, a private members club.
Located at the Hilton Garden Inn Birmingham Airport is the Odyssey Bar & Bistro – one of our own brands – and offers a wide variety of foods for guests. 
A multi-million-pound refurbishment project at our Holiday Inn Winchester hotel saw the opening of a new spa facility.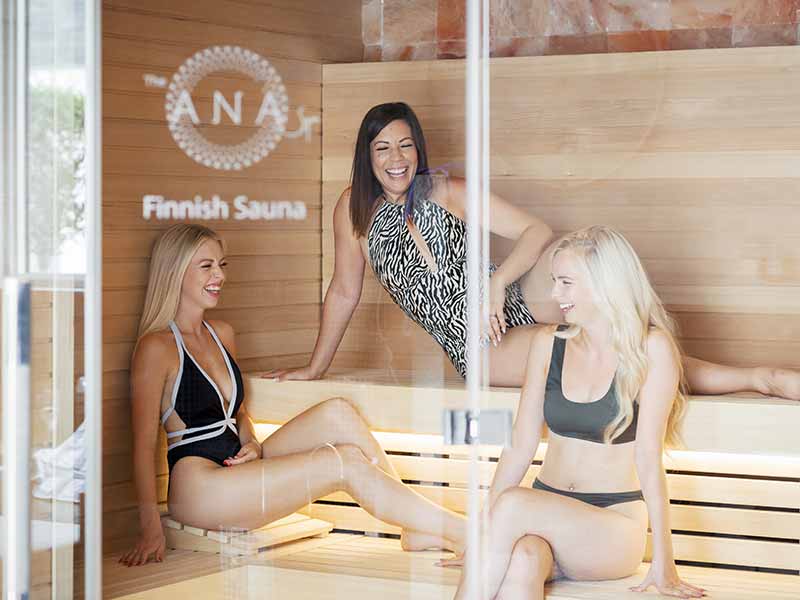 Located at the Holiday Inn Winchester, following a multi-million-pound refurbishment, the ANA Spa features a hydro therapy pool, Himalayan salt sauna, steam room and bubbly foot Spa.
It also has five tranquil and beautifully designed treatment rooms, a Spa lounge, luxurious deep relaxation space, gym and fitness studio.
Our sister company, Castlebridge Group, are the development arm of the business.